Anne-Louise Sterry shares authentic laughter, inspiring stories, and
hilarious performances your guests will be sure to remember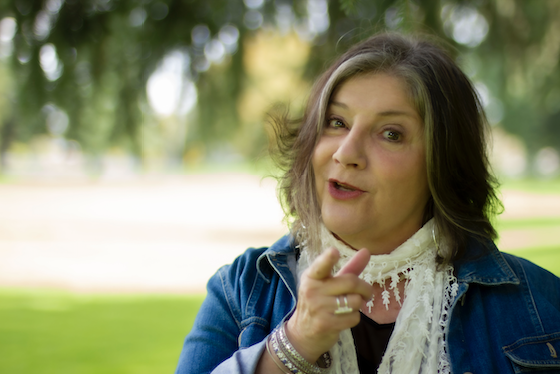 What is Audacious Joy?
Audacious Joy is something we can harness to create more happiness in our lives every day. The secret? You must be in the right mindset to create audacious joy.
But if we learned anything over the last few years, simply "being positive" isn't enough to properly digest all that goes on in our world. Sometimes we need to be reminded to take moments for ourselves and intentionally create joy.
Anne-Louise Sterry is unfailingly positive, empowering, and brings energy and rare authenticity to her audiences so that they can then harness audacious joy.
Check out more services here
NEW! – Keynote Concerts | Meet Aunt Lena | Stage Shows & Storytelling  | For Kids & Families | Custom Programs & Songs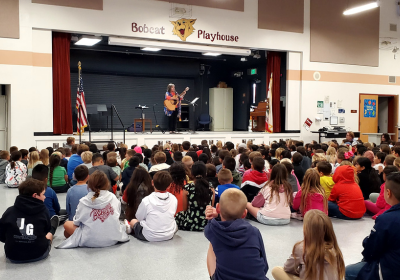 For Children & Families
Is your school in need of an engaging way to build community? Within moments of stepping onto the stage or into a classroom, Anne-Louise connects with her audience and brings her energy and vitality to all gatherings!
These programs are designed to provide an enjoyable, enriching, and energizing environment for the whole group!
Introducing… Aunt Lena!
Introducing the truth talking, lipstick smacking, lasagna baking aunt we all wish we had- Aunt Lena!
As Aunt Lena, Anne-Louise shares a thought-provoking and hilarious approach to living life with audacious joy. 
Through storytelling, music, and her own inimitable style, Aunt Lena tells it like it is in a strangely endearing way that will have your group howling in no time.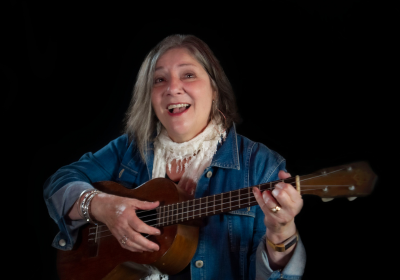 Perfect Entertainment
Sometimes you're looking for a presenter to simply "wow" your group. As an award-winning singer, songwriter, and master storyteller, Anne-Louise has various programs to choose from as a solo performer or with her ensemble.
Whether you would like a concert, one of the programs listed, or an open mic, Anne-Louise's gift for building rapport and creating a community will create a memorable evening for your group.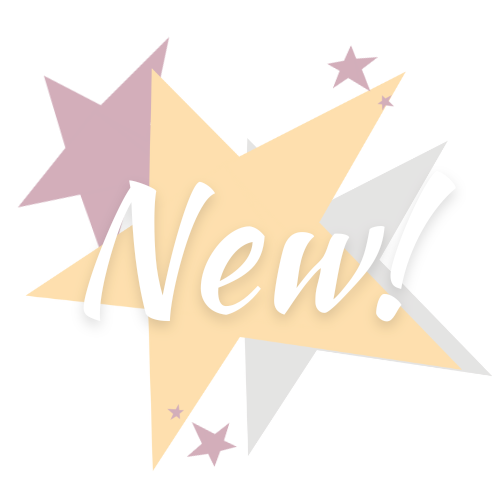 Keynote Concerts
Keynote Concerts are a riveting transformation of traditional keynote programs. By weaving songs and stories with thought-provoking lessons, it has never been easier to deliver a program that is guaranteed to resonate with your audience. The end result is an engaging, memorable, and unique experience.
With her diverse background – from medical software consulting, to a degree in psychology and psychiatric nursing, to now performing arts – Sterry has the flexibility and empathy required to develop an effective program for any audience
Who is Anne-Louise Sterry?
Anne-Louise Sterry is an internationally recognized motivational speaker and performing artist, performing for over 400,000 people across America and Europe. Infusing her background in psychology, education, and nursing, Sterry combines speaking and original music to deliver her unforgettable 'keynote concerts' that inspire, educate, and entertain.
With her profound understanding of the human mind and extensive performing arts repertoire, Sterry captivates audiences with her thought-provoking and humorous approach to living life with Audacious Joy.
Throughout her career, Sterry has recorded and produced seven albums and has received multiple awards for her original songs. She is an award-winning Toastmaster, former show host on The Women's Information Network, and author of her very own cookbook, Aunt Lena's Cucina.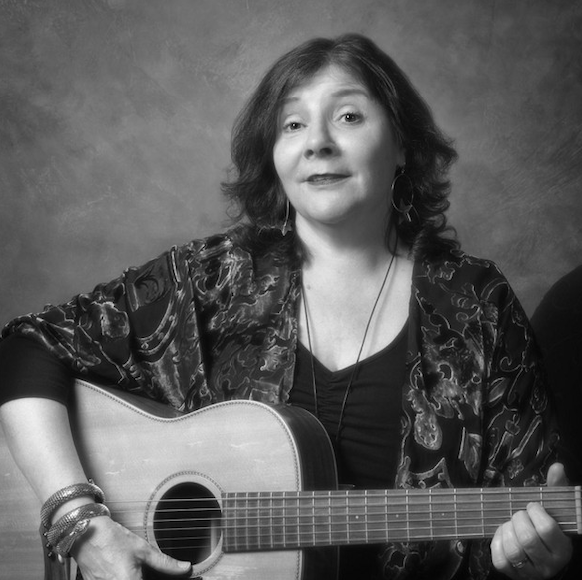 Fabulous! She was the best emcee of any conference I've been to anywhere in the world … and I've been to a number.
Funny, and entertaining, kept us on time with grace. Very, very well done – and so professional! Loved it.
Anne Louise is an amazing motivator, inspiration, and leader.
Anne-Louise Sterry did a great job at my birthday party! We had a great time, everybody sang along and it was just lots of fun!