Meeting Professionals
Everything you need in one place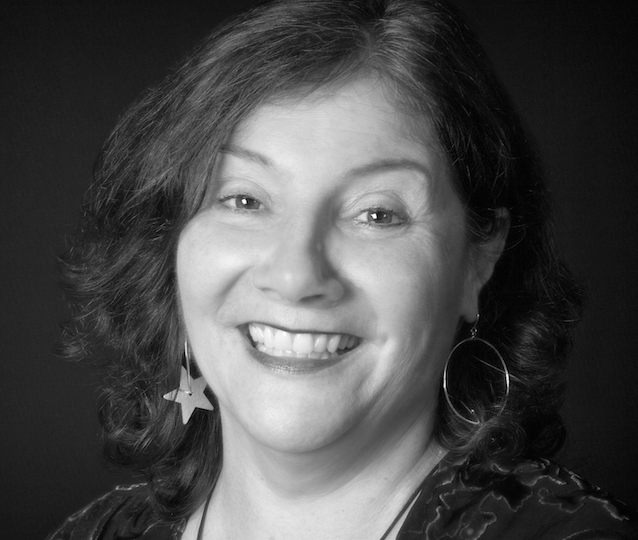 Let's make your event a resounding success!
Meeting Professionals, 
I understand the process you are going through right now. Putting on an unforgettable event is not easy! 
To make the process as seamless as possible, I've put everything you may need in one place. As you are organizing your event, refer to this page for materials such as headshots, biographies, one-sheets, and program descriptions. 
Materials for Meeting Planners:
Here are some tools meeting professionals often need to put together an event with a speaker. See below for resources you are free to use. We want to ensure your attendees walk away with the best experience possible, so please reach out if you need something not here.
Need something else?
Reach out anytime with questions or other requests – let's make your event a huge success!
See Anne-Louise in action!
Check out this performance with Anne-Louise Sterry as her infamous alter ego, Aunt Lena!
Aunt Lena; Zia Lena's Guide to Life, Love, and Lasagne is Anne-Louise's most popular performance.
Aunt Lena is an alter-ego cocktail of Anne-Louise's exuberant Italian family. She is the truth-talking, lasagna-baking relative we all wish we had growing up.
She not only has people howling with laughter, but Aunt Lena goes a little deeper. With her cutting-edge Mediterranean wisdom, she makes a real and positive difference in attendees' lives.
Fabulous! She was the best emcee of any conference I've been to anywhere in the world … and I've been to a number.
Funny, and entertaining, kept us on time with grace. Very, very well done – and so professional! Loved it.
Anne Louise is an amazing motivator, inspiration, and leader.
Anne-Louise Sterry did a great job at my birthday party! We had a great time, everybody sang along and it was just lots of fun!