Event Emcee
Need an MC in Oregon? Contact Anne-Louise!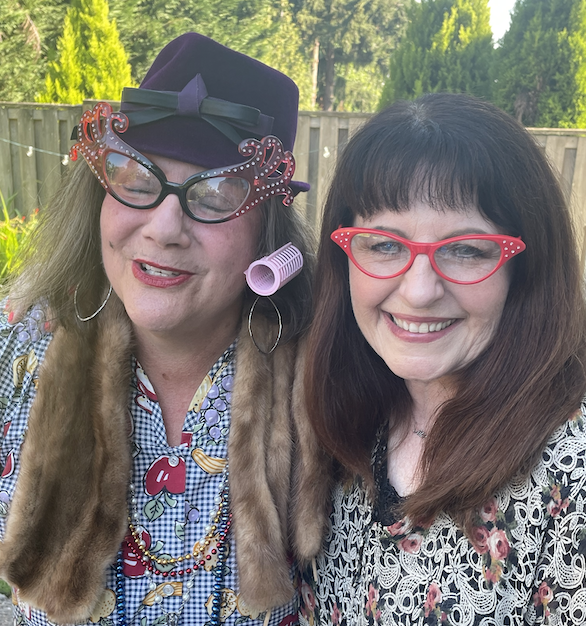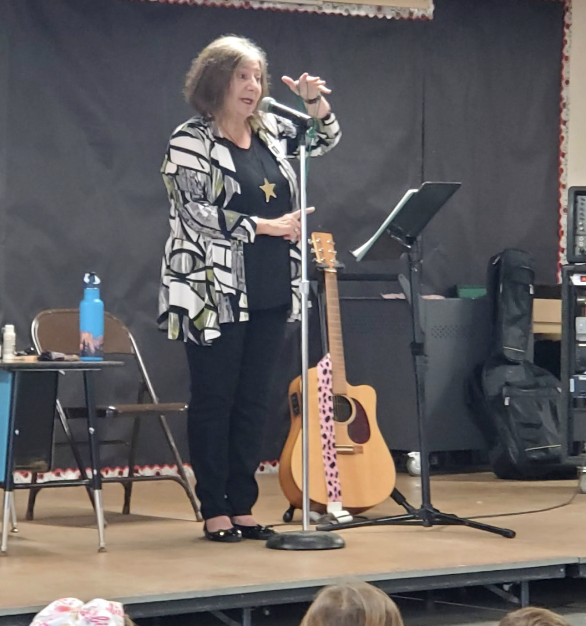 Why hire an MC for your gathering?
The Event Emcee (MC) is responsible for keeping the show running on time while maintaining a jovial atmosphere during pauses and transitions. They benefit your audience and those on stage and can be the key to making an event a huge success.
With her years of performing experience and professional background, Anne-Louise Sterry makes for a wonderful MC. With grace and humor, she'll ensure there is never a dull moment and keep your attendees engaged and entertained.
Looking for an Emcee for Your Event in OR?
Does your gathering in Oregon need an Emcee? Someone to keep things moving with grace and humor, and make sure your event stays on time?
If you are hosting an event in Oregon and are looking for an MC, Anne-Louise is a perfect choice. As a local performing artist, she understands the value of keeping the show running on time. Both for the artists' performances and for your audiences' attention span.
With experience in organizing events and performing in them, Anne-Louise has the skills to help you create a smooth, enjoyable experience.
Anne-Louise Sterry, either as herself or as her inimitable alter ego Aunt Lena, will provide the structure and balanced presence a smooth and effective event needs. Whether your event is serious, lighthearted, comic, or anywhere between, an effective host or MC can make a huge difference to its success.
Ensure your guests walk away with the best possible experience. Connect with Anne-Louise now to book her as an emcee for your gathering!
Fabulous! She was the best emcee of any conference I've been to anywhere in the world … and I've been to a number.
Funny, and entertaining, kept us on time with grace. Very, very well done – and so professional! Loved it.