Anne-Louise Sterry provides Event Groups with Entertainment and Audacious Joy
Anne-Louise Sterry is an internationally recognized motivational speaker and performing artist, performing for over 400,000 people across America and Europe. Infusing her background in psychology, education, and nursing, Sterry combines speaking and original music to deliver her unforgettable 'keynote concerts' that inspire, educate, and entertain.
With her profound understanding of the human mind and extensive performing arts repertoire, Sterry captivates audiences with her thought-provoking and humorous approach to living life with Audacious Joy.
Throughout her career, Sterry has recorded and produced seven albums and has received multiple awards for her original songs. She is an award-winning Toastmaster, former show host on The Women's Information Network, and author of her very own cookbook, Aunt Lena's Cucina.
Contact
If you are looking for a creative way to add some entertainment to your upcoming gathering, then reach out to Anne-Louise. Then, she'll build the perfect program for your audience. Let's make your event a resounding success!
About Aunt Lena
Meet Aunt Lena, an alter-ego cocktail of all of Anne-Louise's exuberant Italian family. As Aunt Lena, Anne-Louise shares a thought-provoking and hilarious approach to living life with audacious joy. She not only tickles the funny bone and regularly has people howling with laughter, but Aunt Lena goes a little deeper with her cutting-edge Mediterranean wisdom to make a real and positive difference in their lives. 
If you are looking to inspire and entertain those in your organization, then look no further than Anne-Louise Sterry and her famous alter ego. Through storytelling, music, and her own inimitable style, Aunt Lena will have your guests roaring with laughter in no time.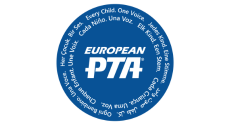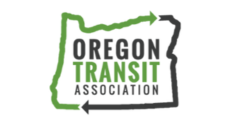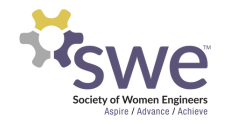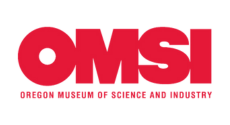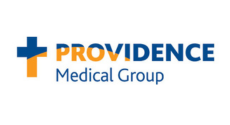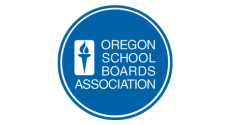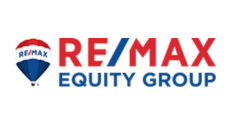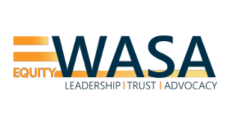 Fabulous! She was the best emcee of any conference I've been to anywhere in the world … and I've been to a number.
Funny, and entertaining, kept us on time with grace. Very, very well done – and so professional! Loved it.
Anne Louise is an amazing motivator, inspiration, and leader.
Anne-Louise Sterry did a great job at my birthday party! We had a great time, everybody sang along and it was just lots of fun!