Performance Programs
Adaptable programs sure to entertain any audience
Inspiring, Hilarious, or Something In Between?
Whether you are planning an event to inspire or simply wow your guests, we have performance programs sure to do just that.
On stage solo or accompanied by her ensemble, there are multiple arrangements to choose from. Sterry's gift for building rapport and creating a community will create a memorable evening for your guests.
With her diverse background from medical software consulting, to a degree in psychology and psychiatric nursing, to now performing arts – Sterry has the flexibility and empathy to develop an effective program for any audience.
Today, most programs are custom-built to fit the agenda and goals of the event. To build your ideal performance, contact us!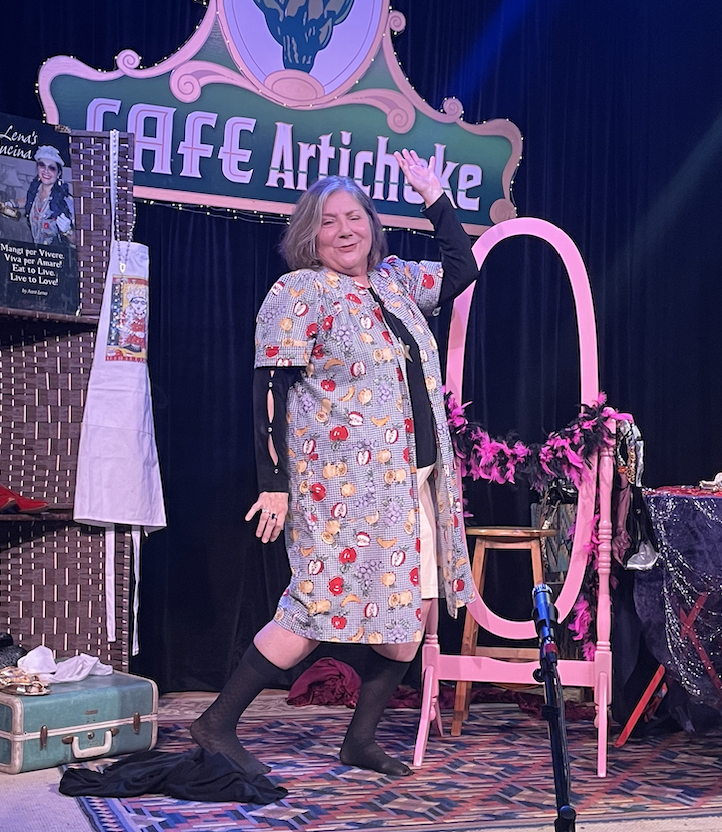 Available Programs:
All performances are adapted to your audience and the goals of your event. Start a conversation with us to get started building your custom program.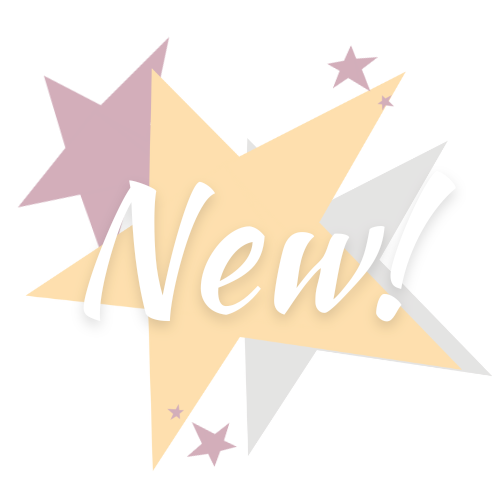 Keynote Concerts
Keynote Concerts are a riveting transformation of traditional keynote programs. By weaving songs and stories with thought-provoking lessons, it has never been easier to deliver a program that is guaranteed to resonate with your audience. The end result is an engaging, memorable, and unique experience.
With her diverse background – from medical software consulting, to a degree in psychology and psychiatric nursing, to now performing arts – Sterry has the flexibility and empathy required to develop effective performance programs for any audience.
According to Aunt Lena
Zia Lena's Guide to Life, Love, and Lasagne
Aunt Lena is the lasagna baking, lipstick smacking, raw wisdom-giving relative we all wish we grew up with. For adult audiences or children and families, Aunt Lena adapts quickly and with wit to any group. Based on the long-running 'Aunt Lena Sez', Aunt Lena tells it like it is in a strangely endearing way that will have your group howling in no time.
Through storytelling, music, and her inimitable style, Aunt Lena can cut to the chase on any given topic, and she certainly doesn't mince words and loves to give advice.
Warning: Audacious Joy is contagious! Anne-Louise and Aunt Lena will make your event a resounding success.
In this Circle
Be a Catalyst of Community and Raport
When the conference or retreat is done for the day, sometimes you need some after-dinner entertainment.
Joy may not be an expense in the books, but without investing in it your organization's culture becomes unbalanced. We know that without a firm and enduring sense of balance, it can be difficult to achieve goals.
Whether you would like a concert, a program, or an open mic, Anne-Louise's gifts will help you create a memorable event. Award-winning singer, songwriter, and master storyteller, Sterry gathers your group together to build rapport, rejuvenate morale, and create community.
Storytelling
Honoring the Age-Old Artform on Stage
Storytelling is a performing art that can take you to unfound places and inspire thousands, with the right delivery. With her hundreds and hundreds of hours spent performing and practicing, Sterry has earned the title of a Master Storyteller. Worthy of the title, she can take an audience through an awe-inspiring journey with only just her voice.
Stories are part of almost any gathering, whether personal or event-wide. Engage your group with stories that are sure to inspire, invigorate, and entertain. 
Fabulous! She was the best emcee of any conference I've been to anywhere in the world … and I've been to a number.
Funny, and entertaining, kept us on time with grace. Very, very well done – and so professional! Loved it.
Anne Louise is an amazing motivator, inspiration, and leader.
Anne-Louise Sterry did a great job at my birthday party! We had a great time, everybody sang along and it was just lots of fun!