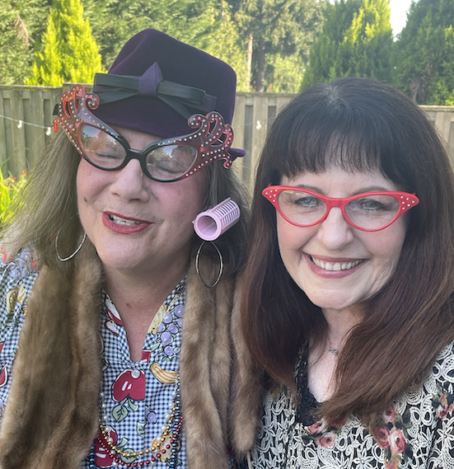 Contact Information
Invite Aunt Lena to your get-together with the form, or reach out to Anne-Louise.
Phone: (503) 720-6172
Email: sterry.annelouise@gmail.com
Contact Aunt Lena, Anne-Louise's Alter-Ego
Bring Aunt Lena, Anne-Louise's alter-ego, to your organization's gathering below! Reach out at any time with questions about Aunt Lena's stage performances, her recent appearances, or anything else. We want your event to be a huge success, let's make sure your guests leave the evening with the best experience possible.
Fill out the form below to get started.
Your information will not be shared with anyone.